Our Earth work team is occupied with heavy equipment including excavators and wheel loaders to execute excavation projects , manual soil compactor , roller compactor to make compaction for soil after backfilling it Past several years , we have proven record to showcase our capacity to handle mega project which is 100,000 ( huundred thousand ) cubic meter area up to 1 million cubic meter area with agreed time limit .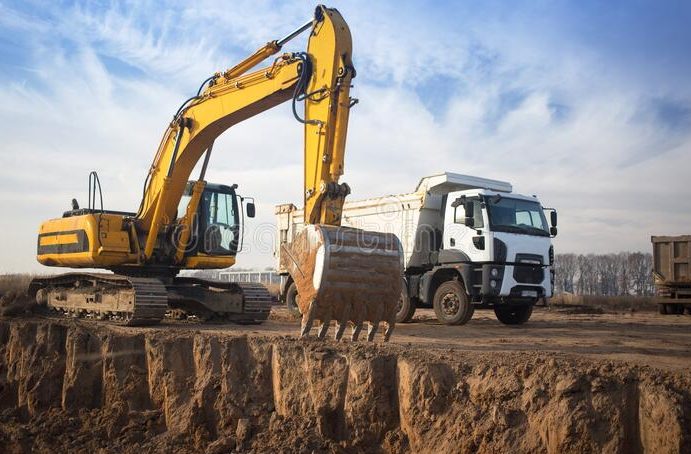 Egypt German Concrete Works team is an experienced team which can do all types of concrete works regardless of how small or large the project is :
– Domestic
– Industrial
– Commercial
We can offer the complete package from the slab to the kerb and channel and footpaths .
We provide all services that have got to do with all types of concrete works which includes excavation , formwork , steel fixing , Concrete placing and finishing .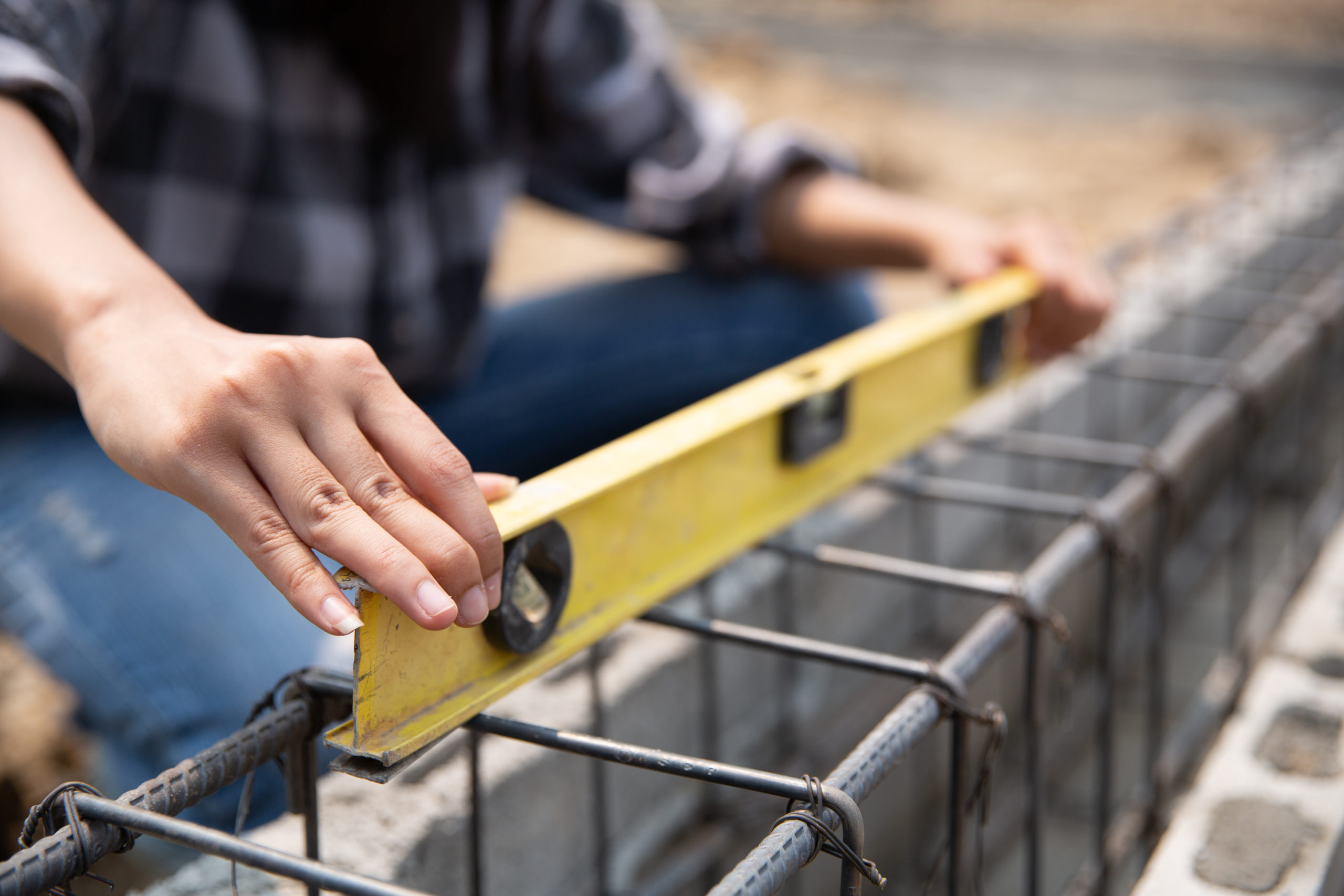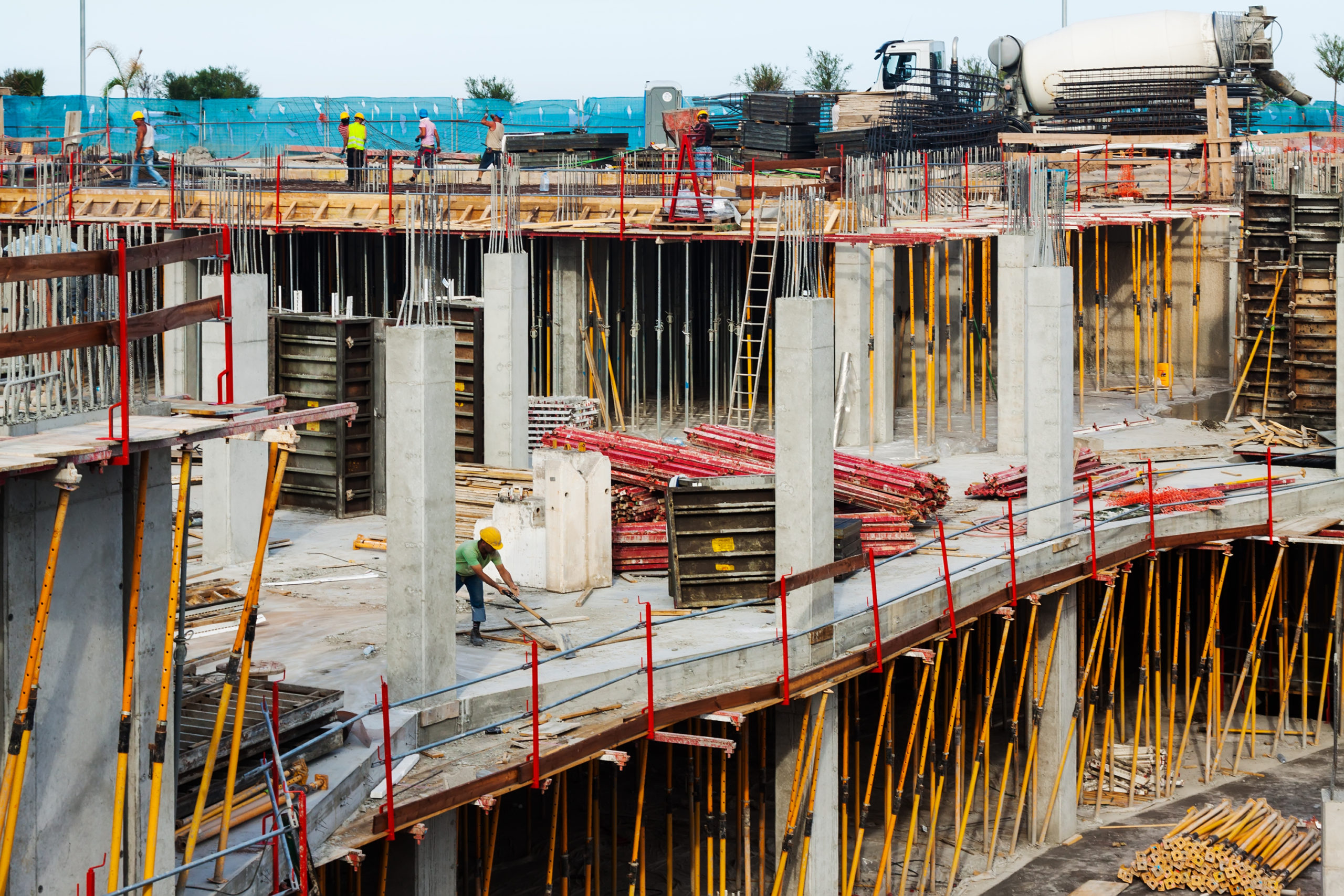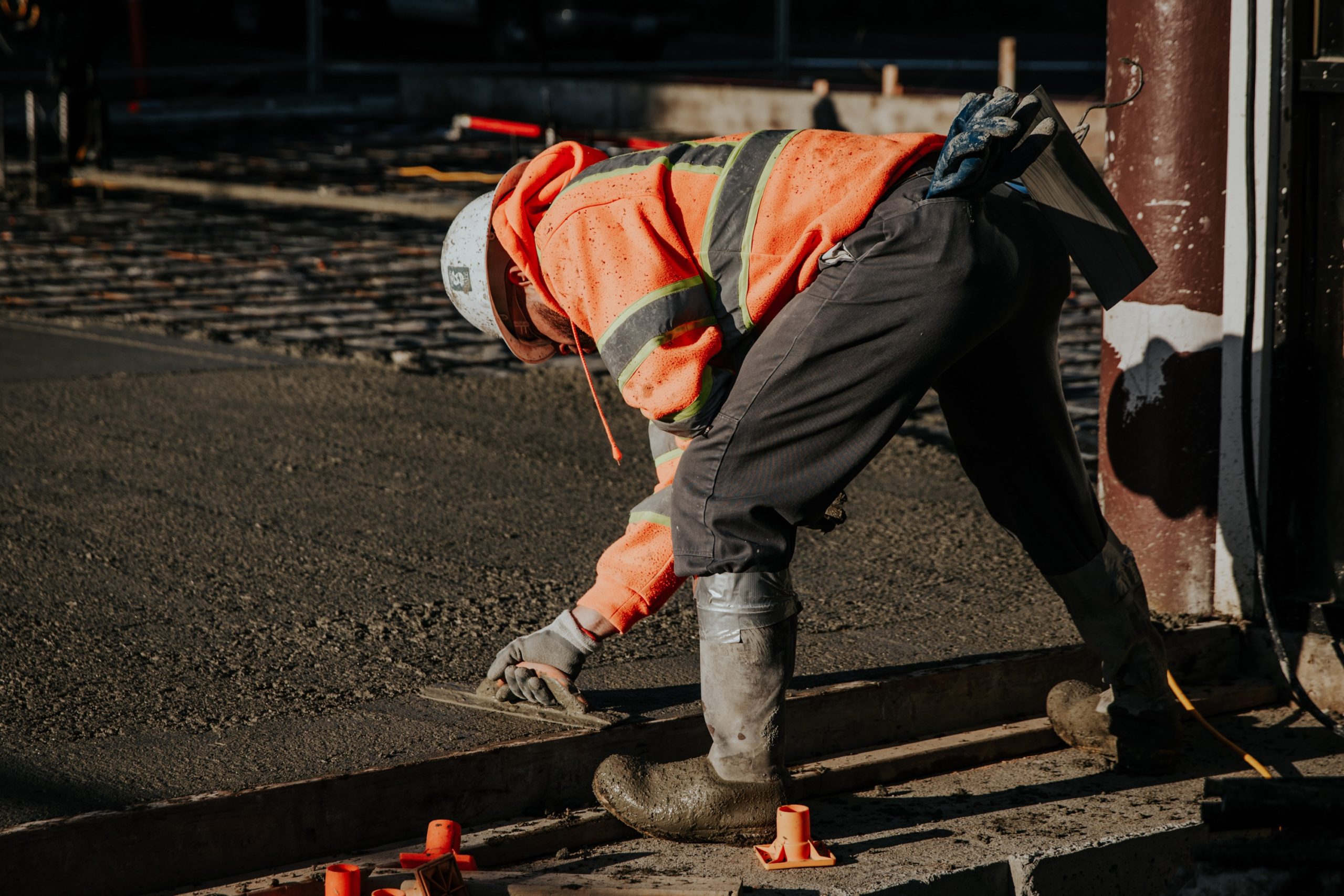 The project is ( Domestic – industrial – commercial )
We provide all services that have got to do with all types of insulation works which includes floor concrete slabs , roof slabs , concrete foundations walls .
Our experienced team of insulation works can determine the suitable insulation material according to operation condition and surrounding environmmentsuch as :
– Bitumen – Epoxy
– U crete – Line X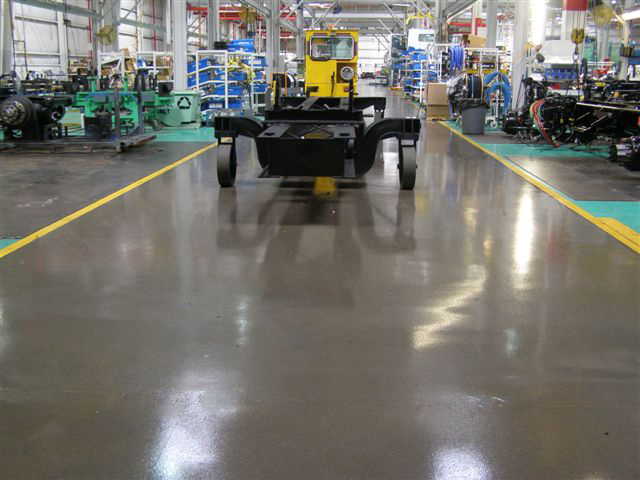 From start to finish , Egypt Germen will plan , manage and complete your new asphalt project with unmatched attention to detail and stringent process .
We have the best equipment and only use superior materials made to last .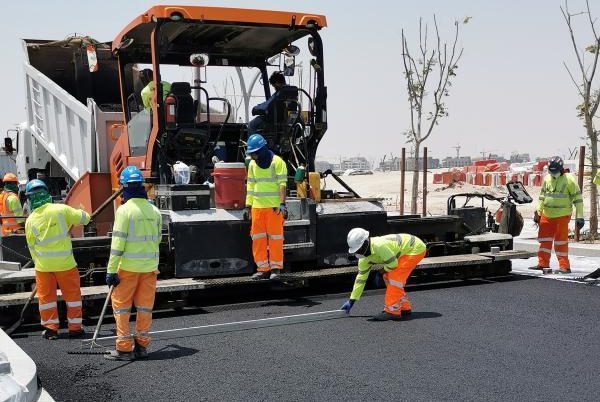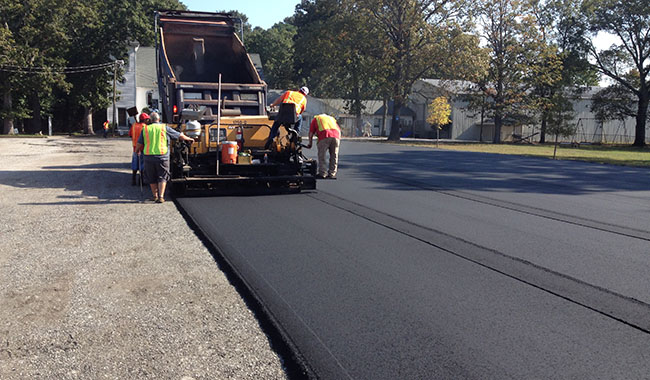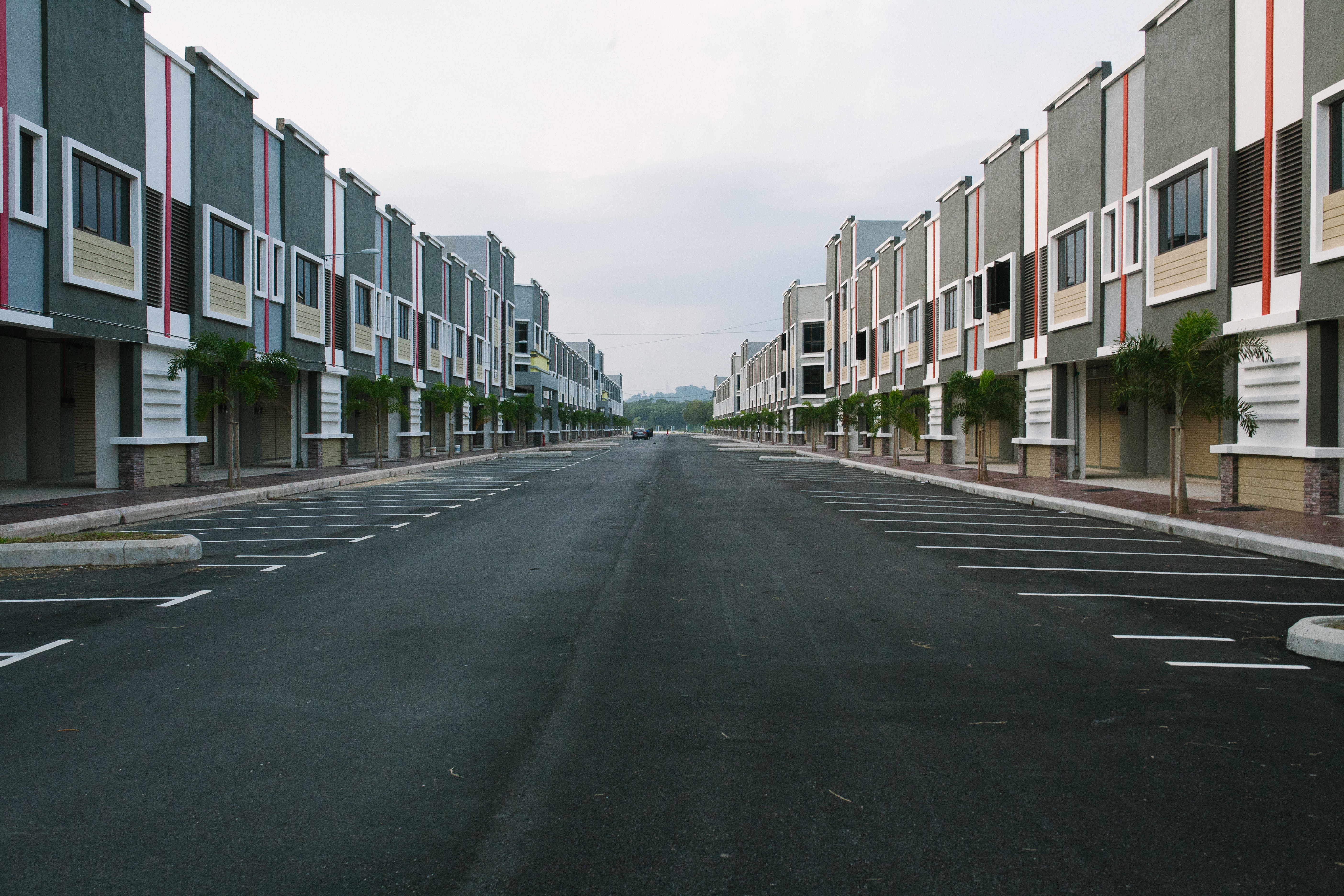 egypt German can finish any building up to the smallest detail – from the insulation, plastering and puttying, putting terracotta, faience, fine stoneware tiles, sanitary ware, parquet, Iaminated flooring, decorative plaster, painting, putting wallpaper, etc. up to the finest finishing works which only professional designers would take on – stained glass, plastic arts, decorative wall panels, interior wall murals, etc…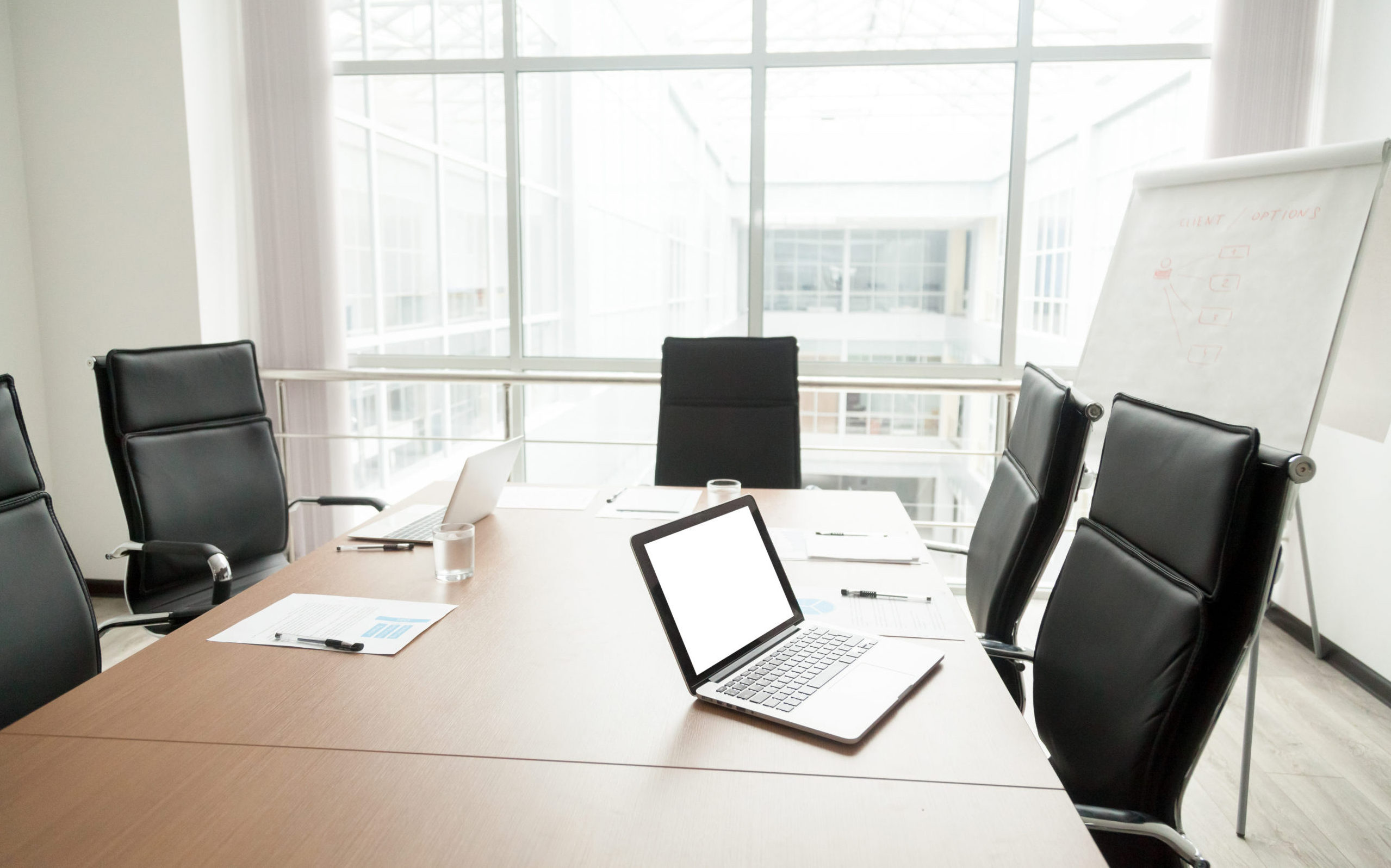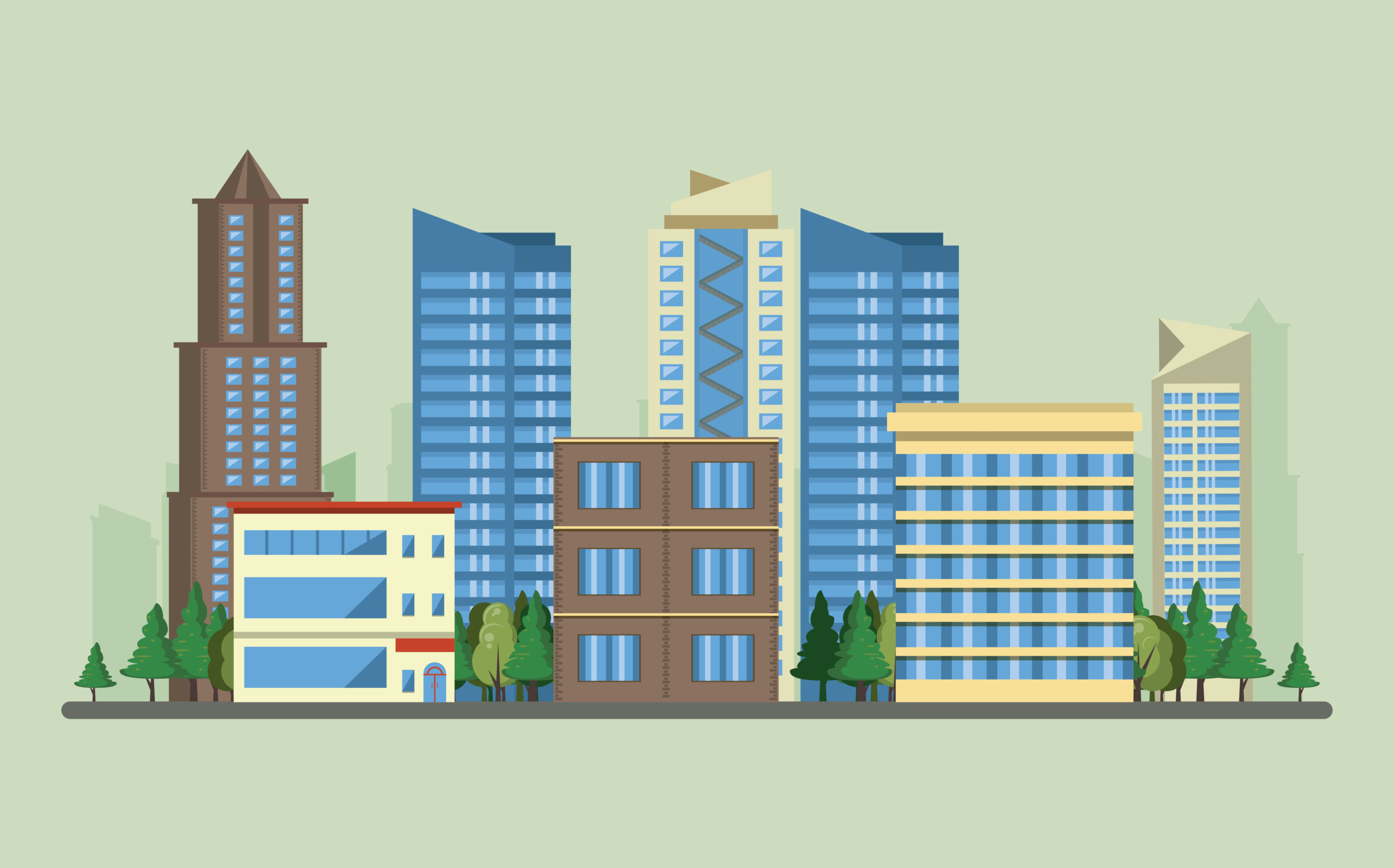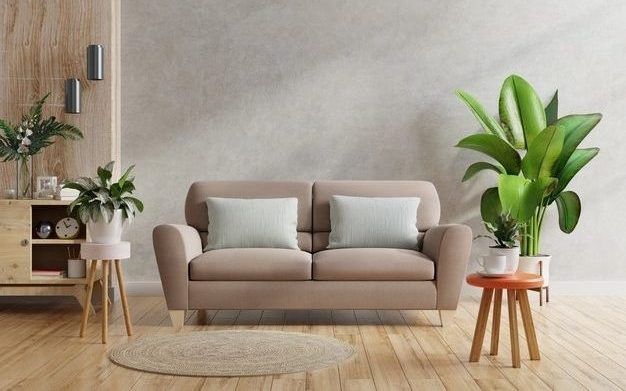 the professionalism and experience of all involved experts, engineers, staff, and technicians in operating, managing and executing big projects for government and private sectors, has enabled Egypt German Company to find adequate solutions to all complicated projects of water and sanitation network issues .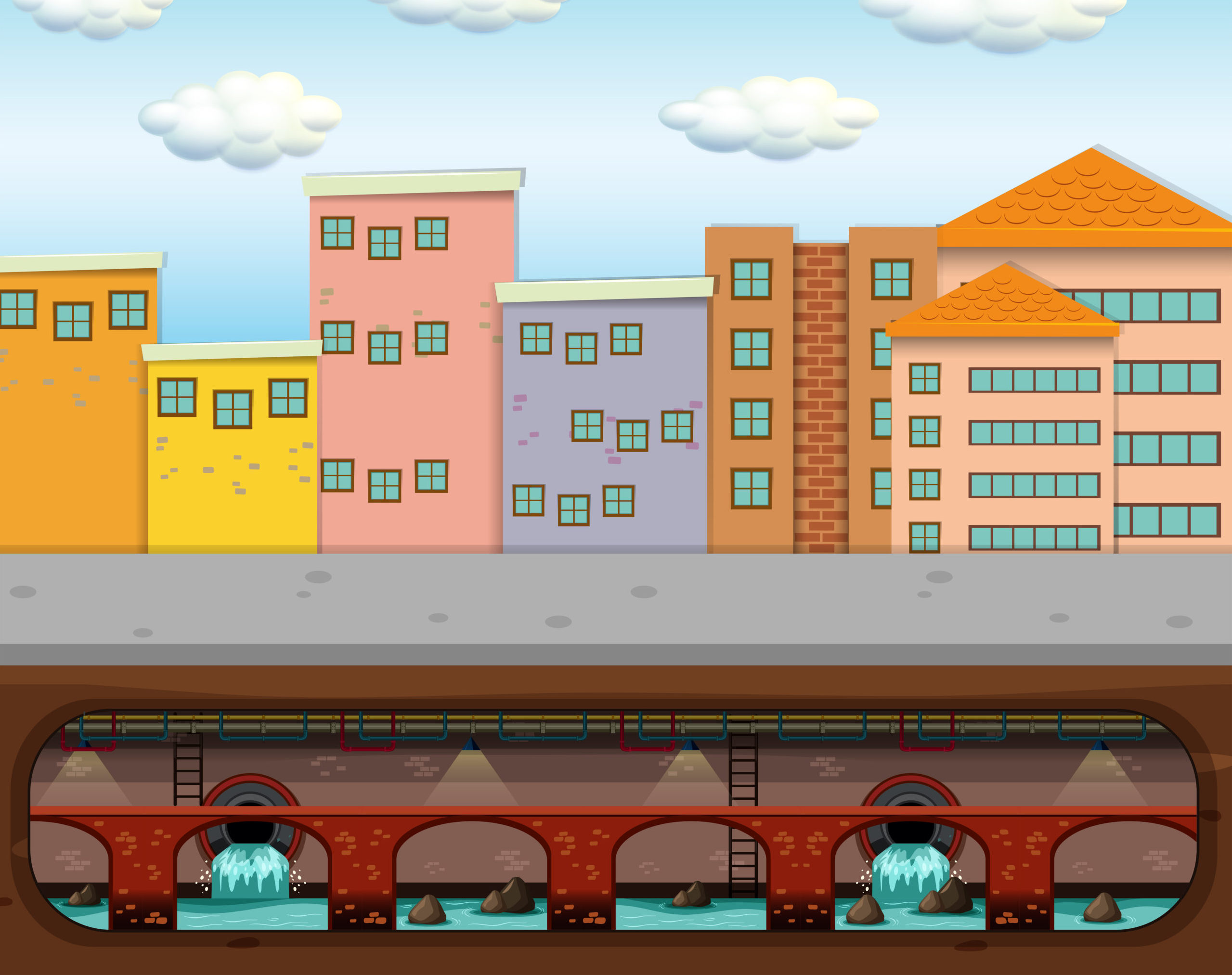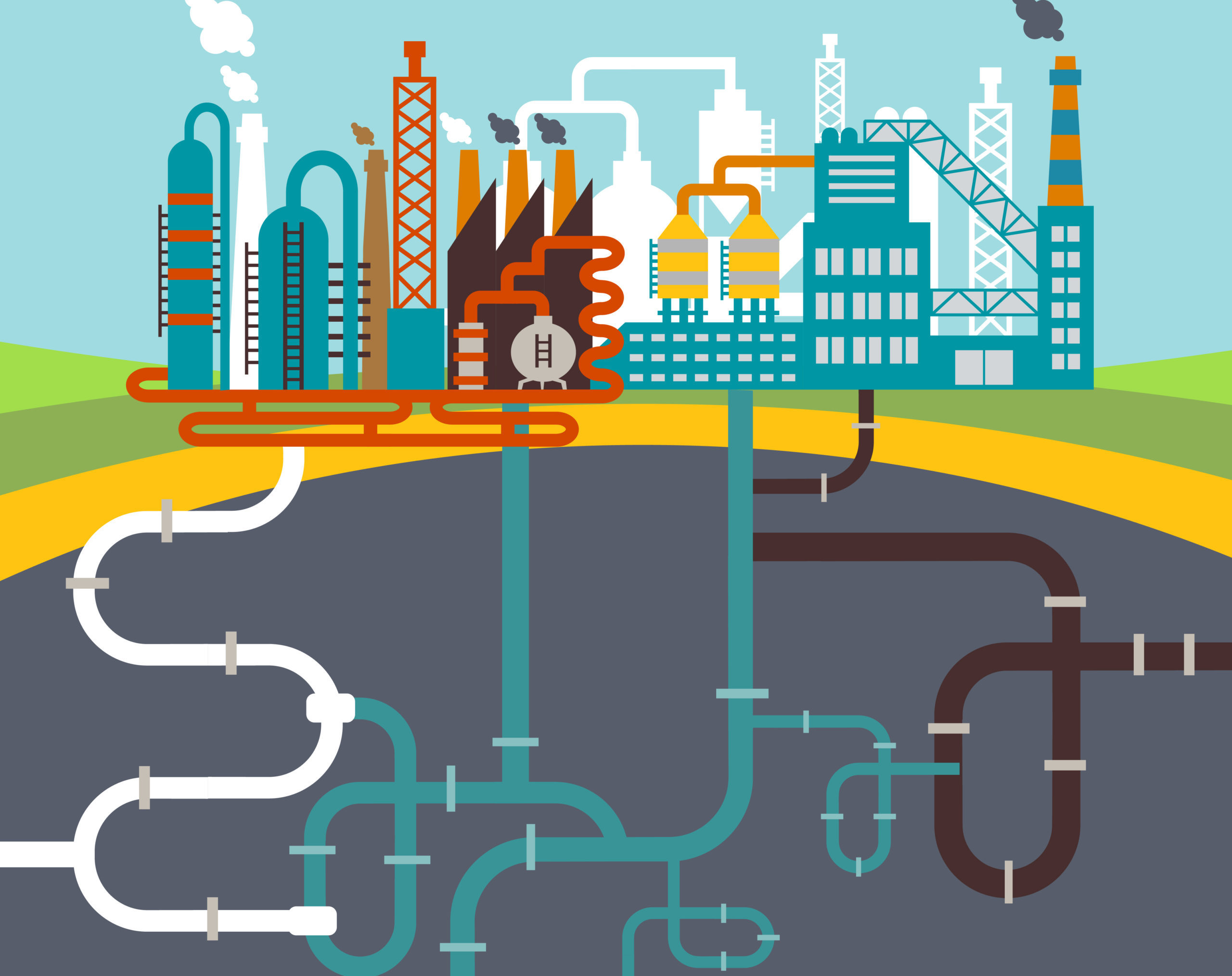 WE WELCOME YOU TO CONTACT US AT OUR COMPANY DURING ANY STEP OF YOUR BUILDING PROJECT, EVEN AT PRELIMINARY OR CONCEPTUAL STAGES. WE WILL BE DELIGHTED TO EXCHANGE IDEAS AND SHARE OUR EXPERIENCES IN ORDER TO ACHIEVE THE BEST RESULTS .